About our Cupcakery & Creamery
 We are located at Firewheel Market in Garland, Texas.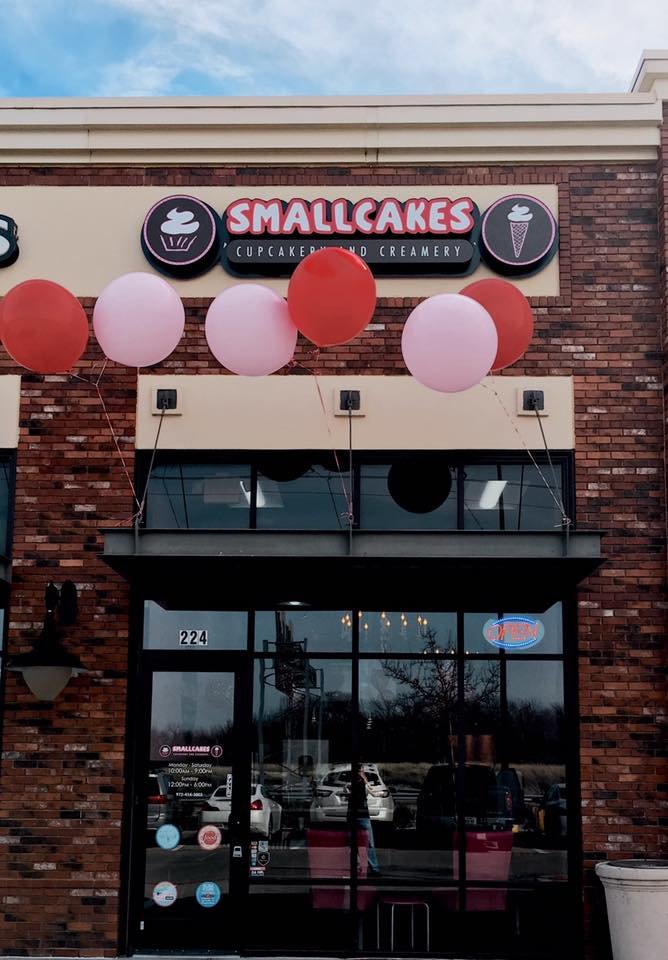 Our Smallcakes location was originally opened in October 2016.  In October 2019, Amy Hayes purchased the Cupcakery.  After spending the past 20 years baking for friends and family, she decided to pursue her dream of owning a bakery and felt at home the first time she stepped inside this shop.  Baking has always been her passion, but her favorite part is interacting with our customers.  You will see her there most days baking, icing cupcakes or making ice cream (she loves this part too!).  Getting to make treats for people has always been the thing that brings her the most joy.  If you are already a Smallcakes customer, THANK YOU!  If not, we hope you stop by, meet Amy and see for yourself the Smallcakes difference!