About our Cupcakery & Creamery
 We are located at Firewheel Market in Garland, Texas.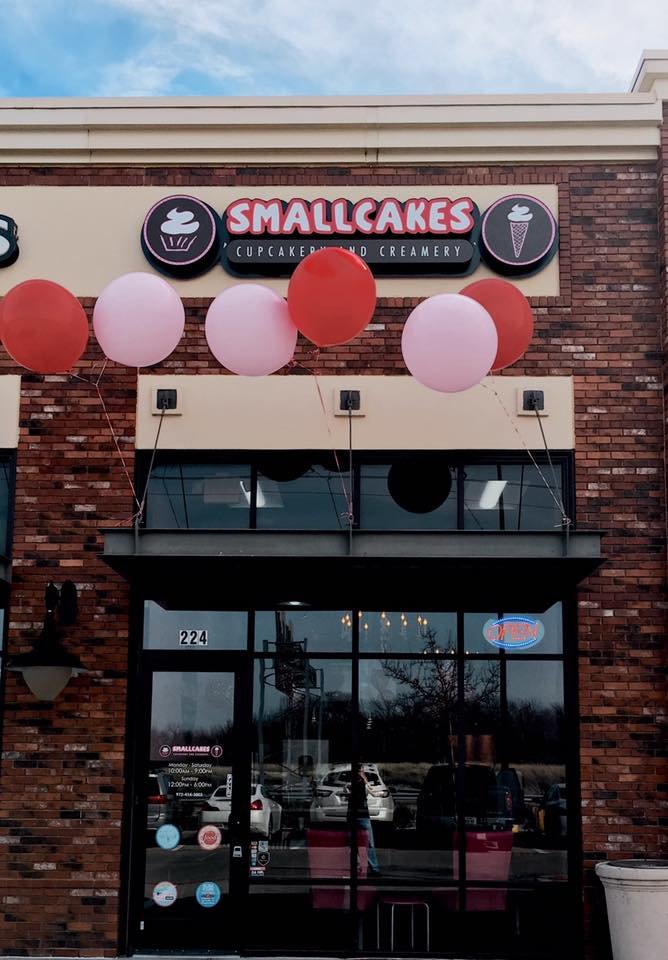 Our Smallcakes location was originally opened in October 2016.  In July of 2021, Alexandra Cruz purchased the Cupcakery. Since then, she has had the pleasure of decorating and making the bakery a place anyone would like to go get a cupcake at!
We strive to provide the best customer service and the most delicious cupcakes and ice-cream available anywhere! Getting to make treats for wonderful customers has always been the thing that brings us the most joy. If you are already a Smallcakes customer, THANK YOU!  If not, we hope you stop by and see for yourself the Smallcakes difference!