About our Cupcakery & Creamery
 We are located at Firewheel Market in Garland, Texas.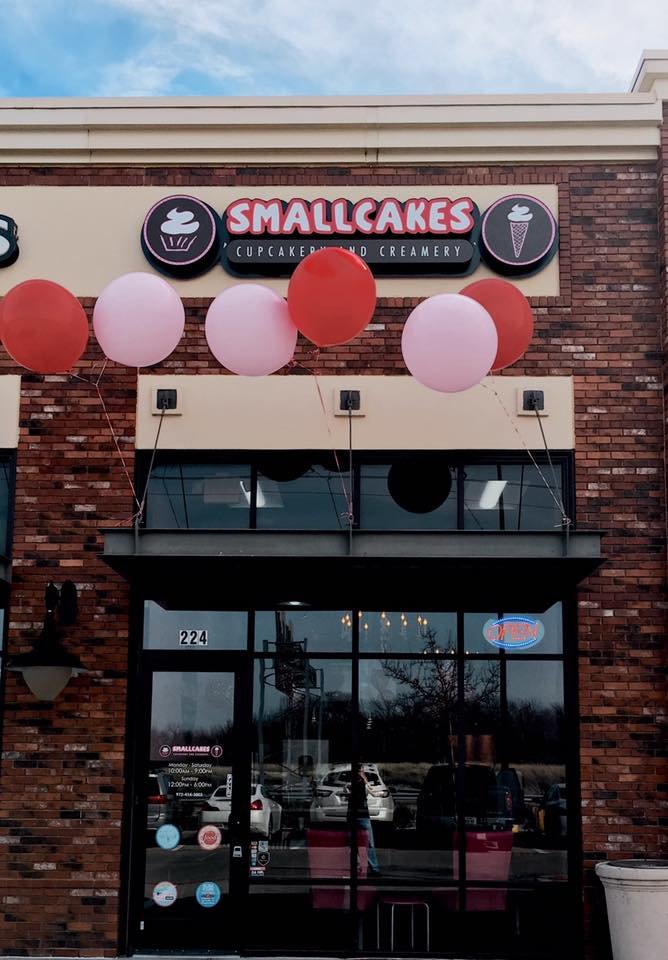 Our Cupcakery and Creamery bakes fresh every day. When you come into our Cupcakery you will find our delicious mouth watering Gourmet Cupcakes assorted into our Signature Flavors that are baked daily along with specialty flavors that are sure to please!!!
We also have CUPCAKE INFUSED ICE CREAM that does not disappoint. Our Ice Cream Is made in house and is made of our delicious ingredients that include our mini flavorful cupcakes. 
As if our Cupcakes and Ice Cream are not enough tasteful goodness we love combining the two creating fabulous Cupcake Shakes and Cupcake Smashes!!!