Turn any Cupcake into a Cake!  
Our cakes are 6 or 8 inches in diameter (across) and approximately 4 inches tall. Custom cakes are also available. Cakes require 24 - 48 hours advance notice prior to pick up date and time, UNLESS we are fully booked for the day you choose. 
Email us at smallcakesgarland@gmail.com to discuss your custom cake idea and to get a quote. 
Additional toppings such as nuts, fresh fruit, fondant decorations, etc. will be an additional charge. No refunds are made on special orders that have been prepped, baked, and/or ready for pick up.


 

 

Red Velvet Cake
Cookies-N-Cream Cake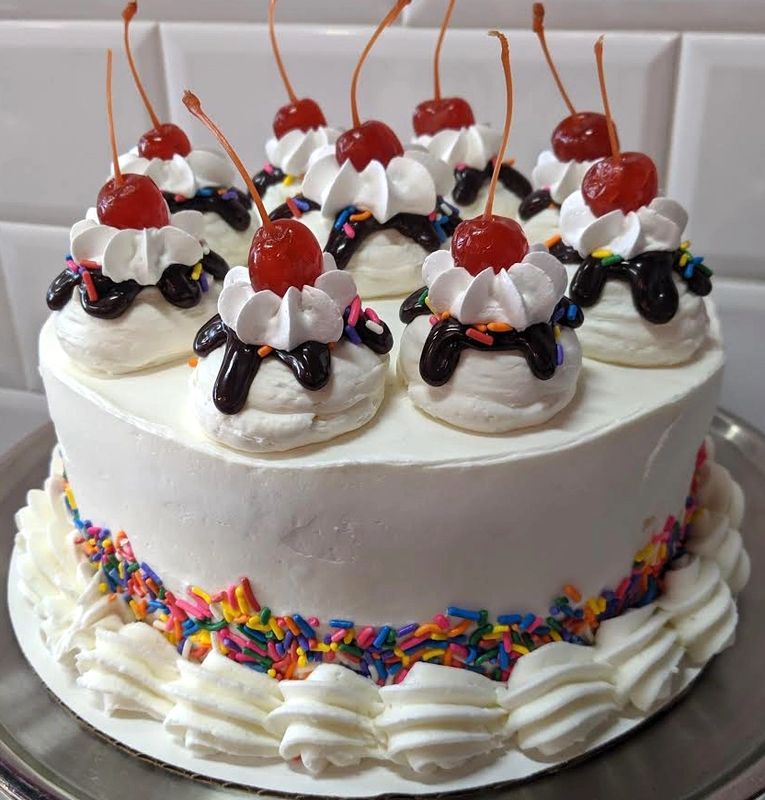 Hot Fudge Sundae Cake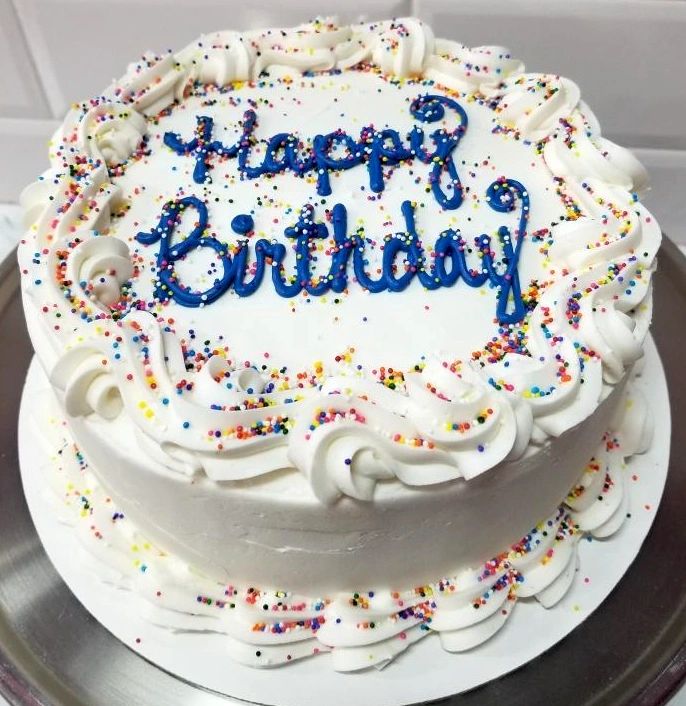 Birthday Cake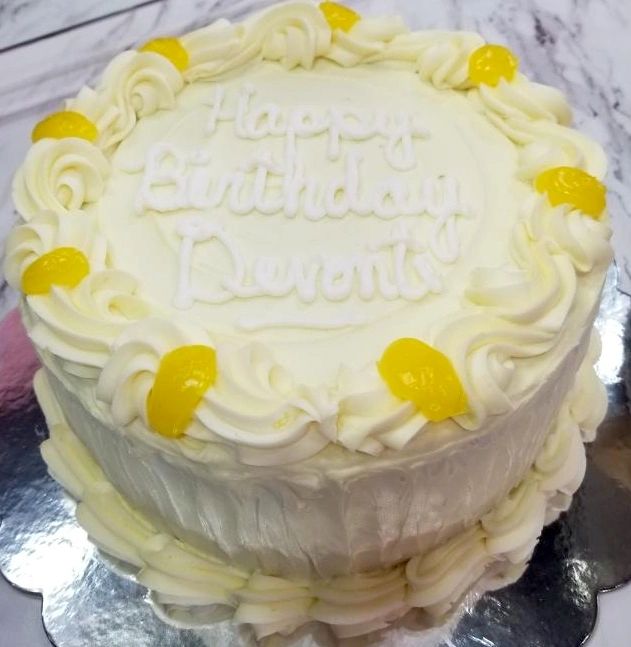 Lemon Drop Cake
Banana Pudding Cake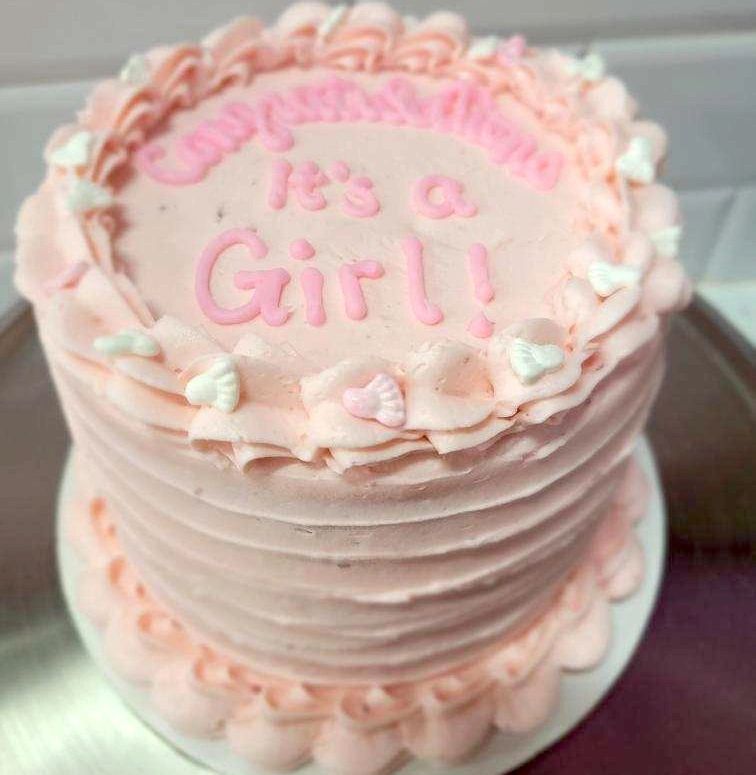 Strawberry Cake
Chocoholic Cake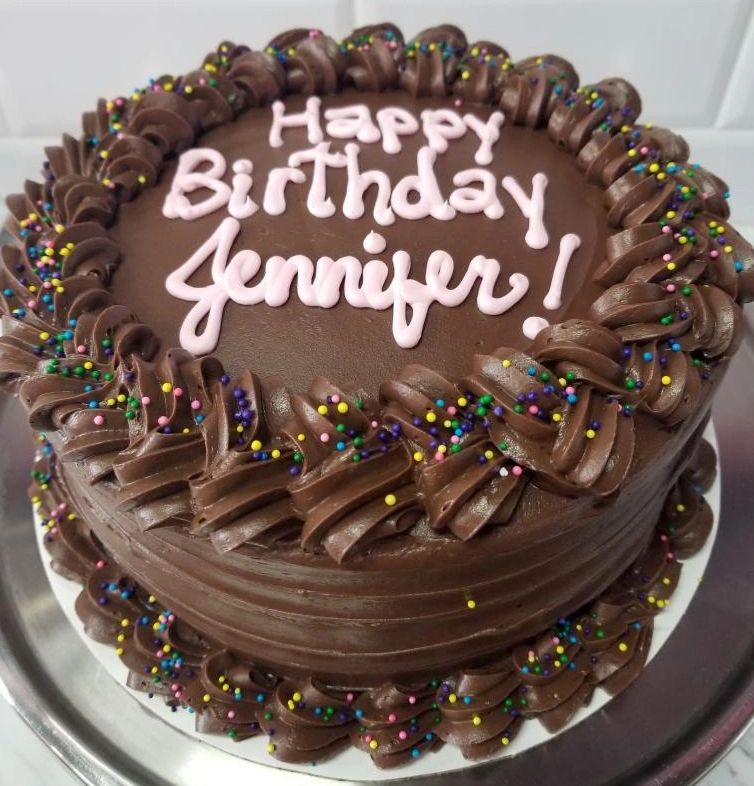 Decadent Chocolate Cake
Wedding Cake